Cannabis and Cancer
Monday, March 14, 2016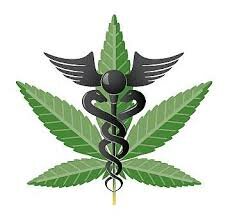 Dr Louis Kathan gave a talk to the Cancer Support Group at Rondebosch GVI on 29 February 2016  about the good and bad of Medical Cannabis.
Please click on the link to learn more and understand more of the use of Cannabis in Cancer treatment.
https://cancerbuddies.org.za/LiteratureRetrieve.aspx?ID=139406
Dr Louis Kathan is an Oncologist at the GVI Oncology Department of the Rondebosch Medical Centre.