Donations
---
Quick Donation or Payment
Click here to make a quick donation towards our cause or pay here for an upcoming event.
Donate via our online donating system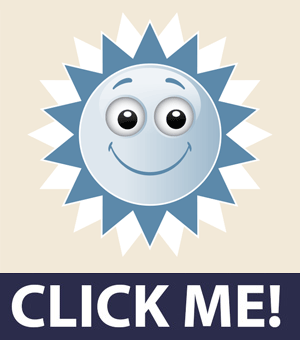 Your donation will help us continue the vital work of changing lives and being the health change agents for putting the power back in the hands of the people.
Donate by purchasing a "Lend Your Hand" bracelet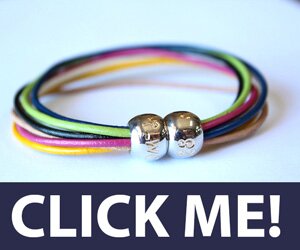 By purchasing and wearing your bracelet you are donating towards a toll-free phone line that will provide free access to telephone support to all South Africans. This lifeline can be used by anyone in need of immediate and urgent help in their fight against cancer.
What happens to my donation?
Donations made to PLWC and Cancer Buddies are ultilised in the following mannner :
To build a National infra-stucture of social workers to run, support and train the Cancer Buddies
To provide cancer support groups accross South Africa.
Do develop educational programs and materials to facilitate the enhancement of a patient-centred care model in Oncology in South Africa.
To develop and run cancer support groups in communities where cancer patients reside and to support them as they journey with cancer.
To develop and present cancer educational and support services in underprivileged communities with emphasis on cancer patients and their families.
Do develop public awareness campaigns to ensure cancer becomes a national priority in South Africa.
To fund and provide individual cancer advocacy services to cancer patients without a voice. This is done by professionals able to facilitate the process to ensure patients' problems are addressed and that they are treated fairly and with dignity.
To develop and print material which will assist in supporting and educating the patients and their families as they navigate on the cancer journey.
To develop and impliment marketing stategies to ensure the PLWC and Cancer Buddies brand is built in a way that they will become the NGO of choice when it comes to cancer support in South Africa.
To use funds to keep up-to-date with applying technology effectively to assist in spreading the word about the importance of managing distress associated with being diagnosed with cancer.